Shining a light on the ways police operate in the shadows.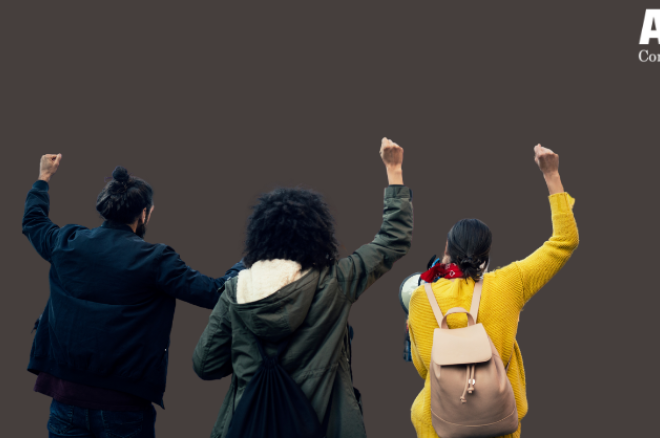 Smart Justice
As we close the book on 2021, we're ready to look ahead to 2022. Here (in no particular order) is what the ACLU of Connecticut is looking toward in court, in communities, and during the...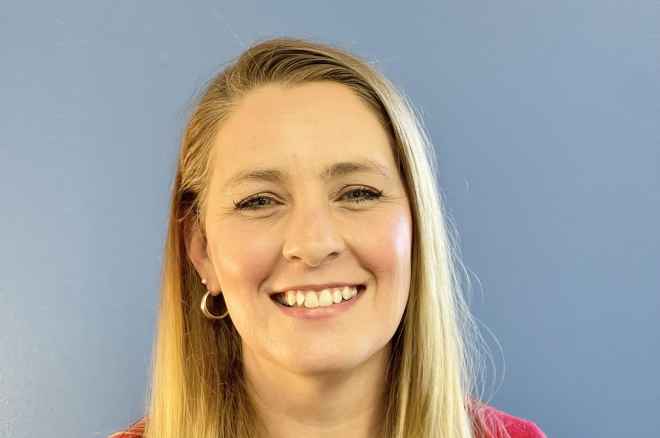 In her role as donor relations officer, Amber will be applying her decades of fundraising experience to help people invest in the ACLU of Connecticut's efforts to advance liberty, justice, and...
January 18, 2022
Project Flashlight, launched today by the ACLU of Connecticut, is an interactive website that centralizes, summarizes, and maintains information about the powers that town and statewide...
December 8, 2021
Isaak Olson, a former cadet at the U.S. Coast Guard Academy, filed a federal lawsuit today over the academy's policy of prohibiting cadets from being parents.
October 13, 2021
The Connecticut Senate Republican caucus released a proposal to roll back Connecticut laws related to criminal legal reform and police accountability. The following is a reaction from Claudine Fox...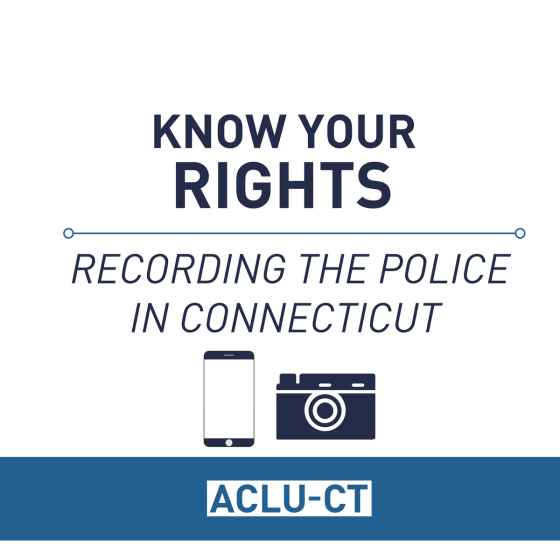 Taking photographs and videos of things that are plainly visible from public spaces is your constitutional right. That includes police officials carrying out their duties. Learn more about your rights--and how to protect them--by downloading our quick one-page guide.
Know Your Rights